About Us
Our company, which was founded as a turning workshop in Karabağlar in 1972 by Bekir DEMİR, continued its activities in this way for a long time. Cihan Demir, our general manager, who took over the flag in 2001, went into the iron trade as Demirsan Metal and turned over a new leaf for our company.
In 2009, our company, which continued its existence by supplying pipes and profiles to its customers in the metalware sector in its first years, moved to its new warehouse in Izmir Torbalı Pancar due to product diversity and new investments.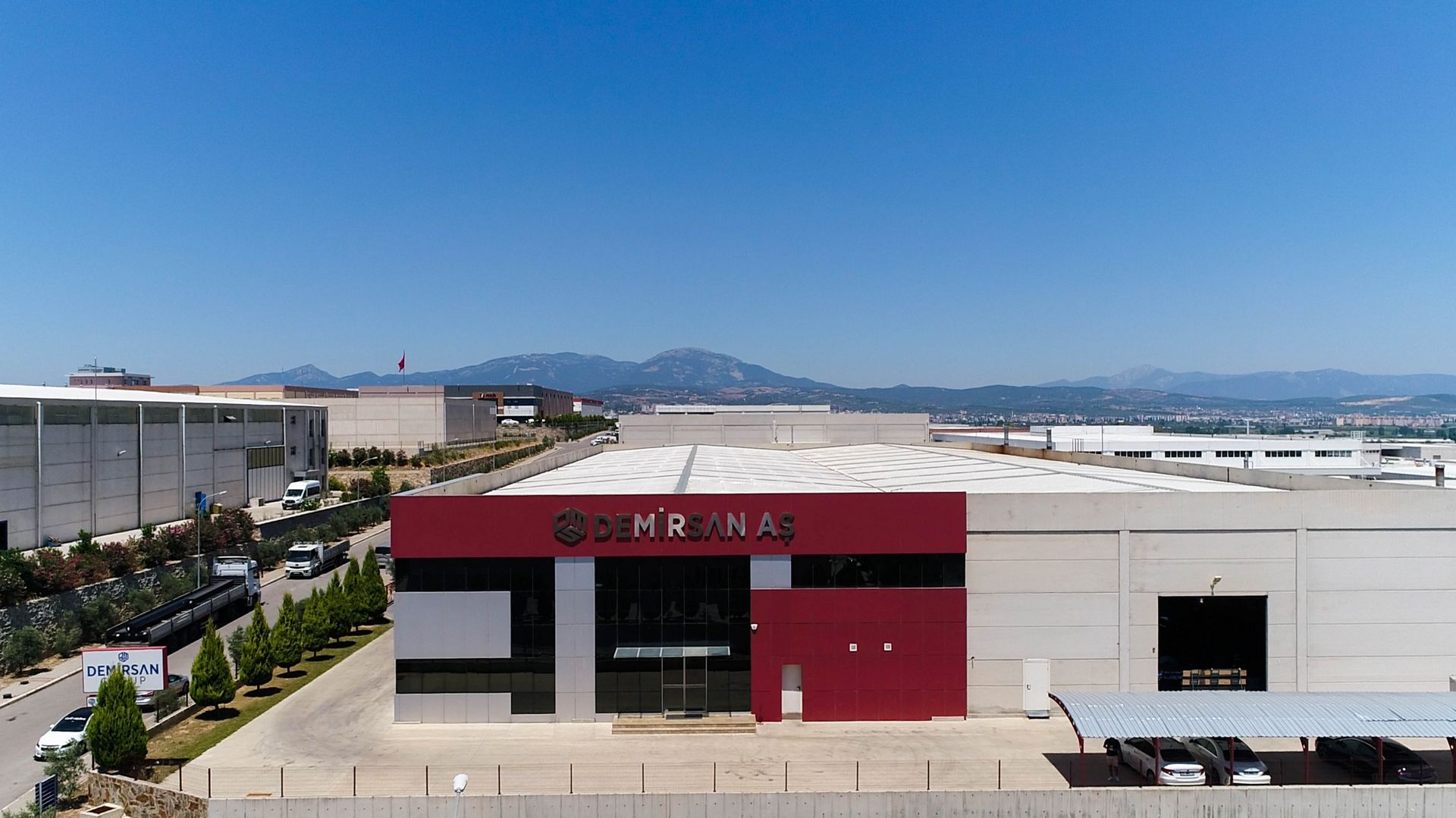 Our company, concentrating its activities on flat products, is not limited to the storage service but has decided to mechanization in order to give form and shape to flat products. Thus, due to capacity increase and insufficient square meter volume, the construction of our facility, which we are currently operating in and is located in İzmir Torbalı Pancar Organized Industrial Zone, was completed in 2014 and our 8.000 m² factory has been commissioned to provide faster and better service to our customers.
We provide semi-finished products of various quality and sizes to the primary producers operating in the construction, agriculture, machinery and automotive sectors, respectively. In addition, our drywall profile and reinforcement sheet production lines for the construction industry have been put into operation. With its ever-growing; constantly improving staff; our company will continue to serve with our knowledge and experience open to research and our structure that can keep up with this change by closely following the industrial productions in our developing and changing world.